You don't always need a huge capital to get a business up and running. In fact, sometimes you can get started with little to no funding. Starting a business with no money might initially seem like a foolish idea, but it's not impossible.
It's true that to start and scale any business, you're going to need more than just extra cash flow. You'll likely need partners, investors and a solid plan for how you're going to use your new business funds to grow. But, when you're just starting out, you start out small. Even better: you can start out as small as you like.
If you're worried about how you can start a business with zero funds, here are a few ideas on where you can start.
Start with what you have
Skills – what can you do?
Experience – what have you done in the past?
Knowledge – what do you know?
Tangible resources – what do you own and what do you have access to?
It is recommended that you think carefully about your responses to these questions. Go beyond what comes to mind immediately and think a little more deeply about what you have at your disposal. In this process, be sure to write down your responses to these questions.
Types of businesses to start
So, which types of businesses can be started without a heavy financial burden? Read on to find out.
1.Content provider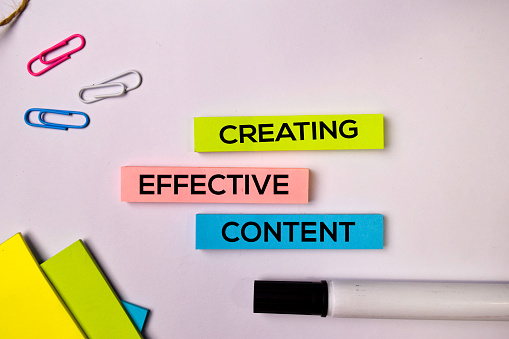 Sites like Fiverr offer a great opportunity for writers, editors, photographers, artists and videomakers to book gigs from businesses with an assortment of content needs. The amount of money one can generate will vary greatly on a person's drive and talent. Speaking with Entrepreneur and copywriter says that they began by booking small projects for $5 a pop, and within two years, built a reputation and customer base now they has six figures earnings a year.
2.Personal creations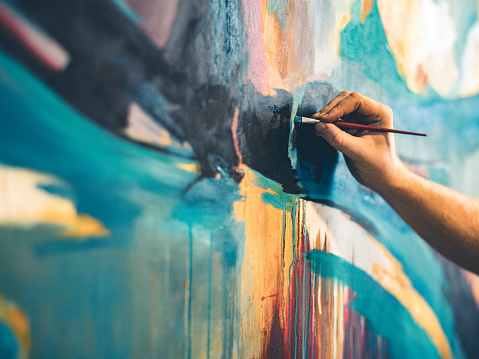 First off, there are personal creations, like arts and crafts. For example, if you're a painter, you could sell your works of art with an investment of nothing more than art supplies and your own time. Platforms like Etsy, eBay and Amazon cater to creators and make it easy to turn a profit from your work.
3.Repair or skill-based services
If you have a specific skill, you could use your skilled labour as the main revenue driver for your business. For example, if you're a handyman, you could cater to homeowners who don't know much about home repairs.
Just like in-home services, these types of gigs don't require you to have a physical establishment and don't require you to invest in anything up-front, except the tools or equipment you're going to need for the job, which will vary in cost.
4.Consulting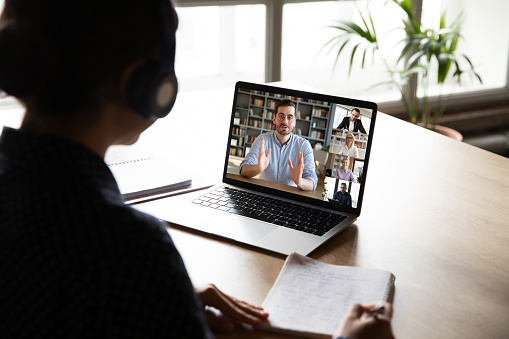 Many workers think about becoming entrepreneurs only after getting several years of professional experience under their belt. Think about the industry you're in, and how much you've been able to learn in that time. Up-and-coming professionals, or startup business owners will likely be glad to pay you for your expertise. Consulting is a service that costs only time to produce but can be highly valuable as a career opportunity.
5.Reselling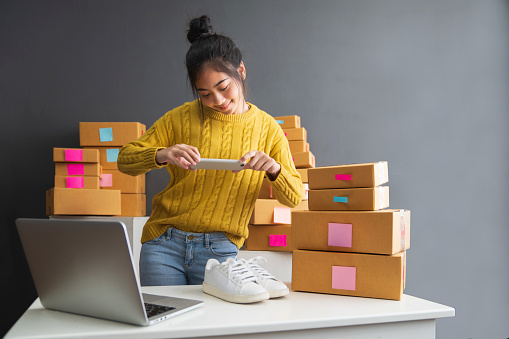 The idea behind resale is simple: You acquire products and sell them to other people. You can use drop shipping or wholesaling to acquire these goods. With dropshipping, you'll ship directly from the manufacturer (and turn a lower profit), but you'll need almost no startup cash. With wholesaling, you'll need more money and space up-front, but you'll end up with more control and more money.